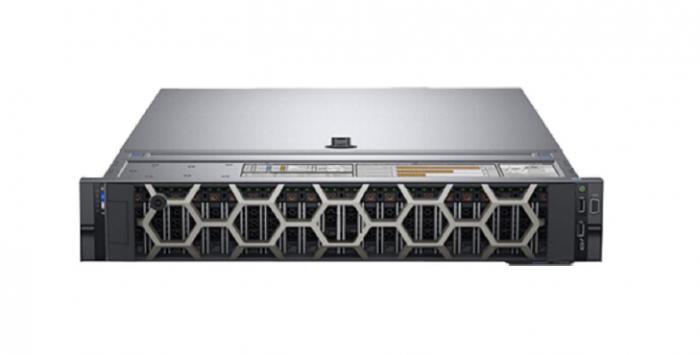 OTV-TransE ProHD H.265 4K UHD IPTV Streaming Encoder Transcoder is mainly aimed at the real-time playback and centralized audio-visual enjoyment of IPTV, cable TV, local high-definition and standard-definition programs by enterprises, medical institutions and educational institutions. At the same time, it has to face a large number of servers and bandwidth resources. The investment brings about the problem of funds, as well as the resource management problems caused by the server scale, the content distribution problem, the network adaptability problem brought by the network environment and geographical location, the user communication and many other sub-problems, and the customized code receiving and transmitting playback Combined broadcast system.
Input:
Supports programs input on HD-SDI, SD-SDI, HDMI, YPbPr, CVBS and other high definition SD video interfaces, Coded broadcast
Support SDI, HDMI embedded digital audio and balanced analog audio input interface,
MPEG-2 high-definition programs that support ASI standard or Ethernet (IP) TS stream interface input for transcoding
Support real-time playback of local and remote files;
Output:
Support unicast and multicast
Support real-time playback of programs after editing and transcoding,
Can support multiple transport protocols, such as mms, rtsp, http, file, etc.
Support multiple terminal receiving modes
With powerful system functions
1. Powerful HD standard-definition transcoding ability
The system is aimed at the current user's audio-visual requirements for high-quality HD and SD programs. The transcoding part supports 1080I60/50, 1080P24, 720P60/50, 576I, 480I and other video input and encoding formats, supporting MPEG-1, AAC, AC3. The audio coding format fully satisfies the H.264 real-time playback transmission requirements for live programs of various input modes.
2. Extensive broadcast protocol
It can support multiple protocols, such as mms, rtsp, http, file, etc. Among them, mms and http can realize real-time live broadcast of network video, satellite TV live broadcast, file virtual live stream and other content transmission; rtsp can make on-demand video files drag and drop progress to ensure user experience; when publishing on-demand content, the system uses file stream In this way, the on-demand file in the server is directly accessed by the absolute path of the video file, and the system work efficiency is improved while reducing the operation flow.
3. Wide program format
It can support a wide range of video formats, such as wmv, rm, rmvb, flv, ts, avs, asf, etc., it also can use mpeg2, H.264 and other video coding methods, so that the system has better compatibility, eliminating frequent cumbersome steps of converting the format while improving the quality of the video content.
4. Strong information management
In a distributed distribution network, all user access behaviors, server work information, content resource information, and node processing information are uniformly managed through a centralized management system. Its management can be divided into the management of network information and the deployment management of the architecture. Network information management exists in the entire publishing network. Users generate video requests, servers query content resources and user lists, feedback user network information lists, users access video content according to lists, shared transmission of content, and terminal presentation of content. All steps are required. The deployment of the management system can be completed, and the complete management mode makes system management more convenient.
5. Saves a lot of bandwidth and server resources
Compared with traditional streaming media technology and P2P technology, the streaming media technology adopted by our company has higher work efficiency, higher node search rate and utilization rate, enabling more users to rely solely on shared transmission between users to obtain content. No need to access the server, saving a lot of bandwidth and server resources.
The more advanced P2P algorithm makes the request and verification transmission of the file block more accurate, greatly reducing the invalid request and file transmission, and saving the network bandwidth. After the actual deployment verification, the single server of remote video education system can save at least 15 times more bandwidth resources.
6. Multi-terminal support
The streaming media system can support a variety of transmission protocols such as rtsp, http, file, mms, etc. The supported video formats are also more extensive, such as rmvb, rm, wmv, 3GP, MP4, H.264, etc., so that the streaming media system can simultaneously proceed video distribution, which is performed on various mobile phones, set-top boxes, and PC terminals, and P2P-type content sharing transmission can be performed between various types of terminals.