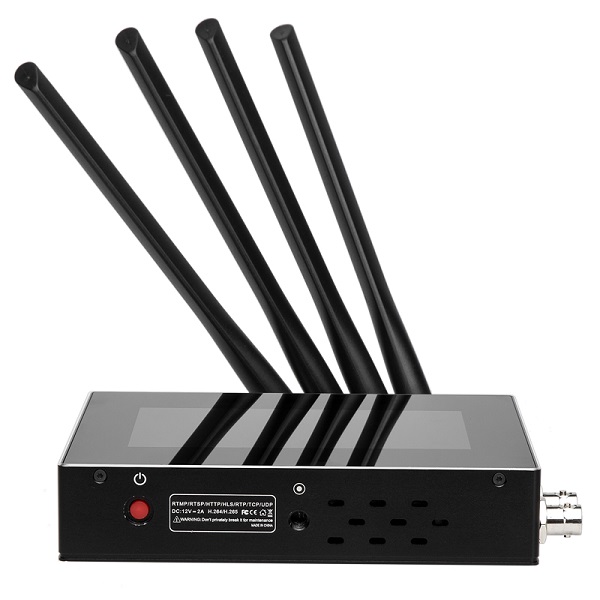 OTV-3Splus Live Streaming 4K Encoder, a professional equipment specially designed for the outdoor ultra-clear live broadcasting industry, which support 1-channel audio and video capture features high-definition HDMI and SDI switching, 1channel 3.5MM independent audio interface acquisition, three streaming H.265/ H.264 encoded output format, audio MP3, AAC formats.
Lowest cost and easy-to-use video streaming appliance designed for professional video producers who need to to broadcast 4K and high definition video. From any HDMI/HD-SDI input source such as a camera or switcher, It generates an H.264/H.265-encoded stream compliant with RTSP, HTTP, HLS, UDP, RTMP, RTP protocols. The product can be applied to education, health care, IPTV, conference, remote education, news interview, banking, transportation and other industries.
With OTV-3SPlus, it can broadcast To Any Streaming Platform and allows you to stream your live video content to a Wowza server or the platform of your choice at any time.