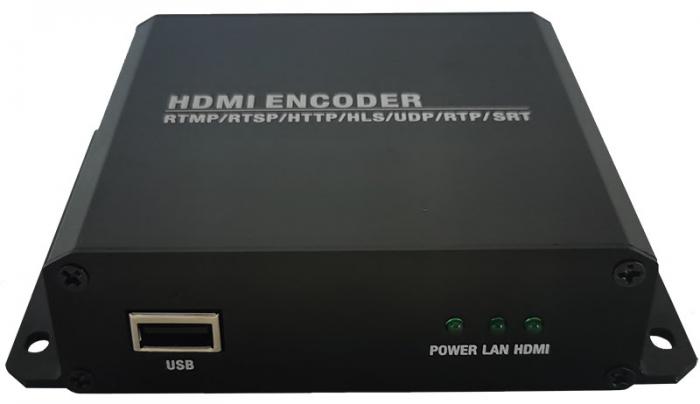 OTV-HH4KUSB H264 H265 IPTV Streaming USB Encoder is our professional HD audio and video encoding device with powerful functionality. It is equipped with 1 ch HDMI & Audio input, 1 ch HDMI Loopout, supporting H.265 and H.264 encoding format and four video streaming output, which is streaming by SRT, HTTP, RTSP, UDP /RTP, RTMP, RTMPS, ONVIF, HLS, FLV. HDMI max resolution is 4K@30fps.
OTV-HH4KUSB H264 H265 IPTV Streaming USB Encoder with high integration and cost-effective design make this device widely used in the variety of field such as CATV digital head-end, hotel IPTV system, live streaming broadcast, streaming media server etc. Also, the encoder works with the online live broadcast platform, such as YouTube, Ustream, Twitter, WOWZA, Facebook Live, etc.
Not only single channel, we also produce multichannel HDMI video encoder which is packed with 1U/2U /3U Rack. For 3U Rack, support max 16pcs encoder cards to be installed.